Cute little Emma is the sister of this groom I photographed back in December. Well, now it's her turn to get married! She and her fiance Race are so totally in love and so excited to be married. It was very sweet to see them interact with each other.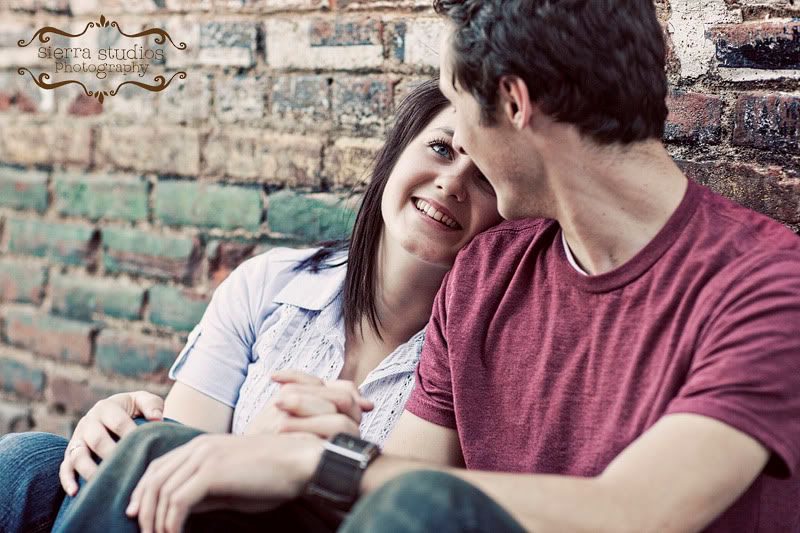 i. love. this. picture.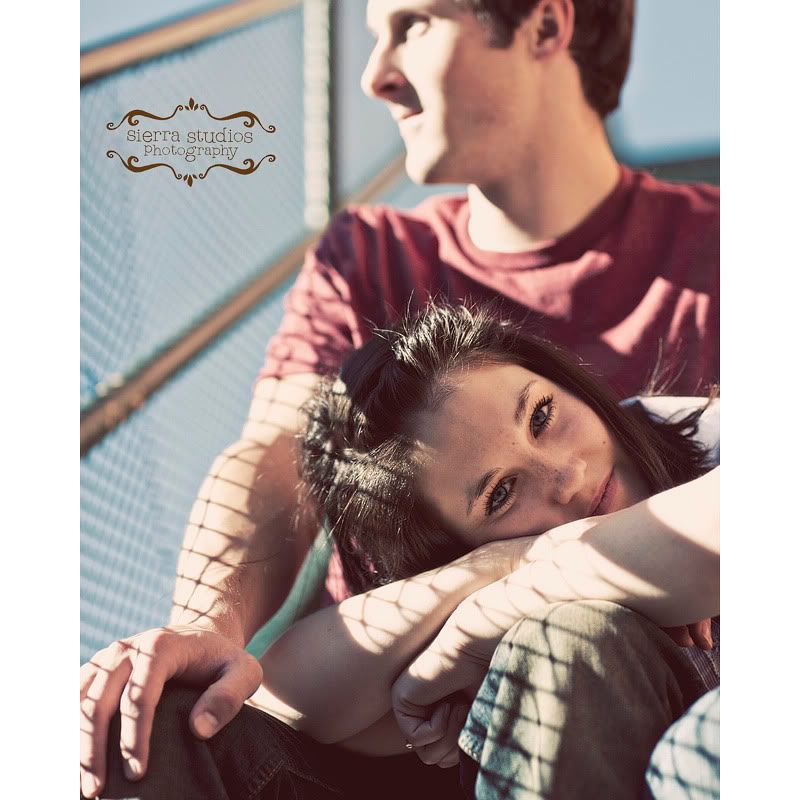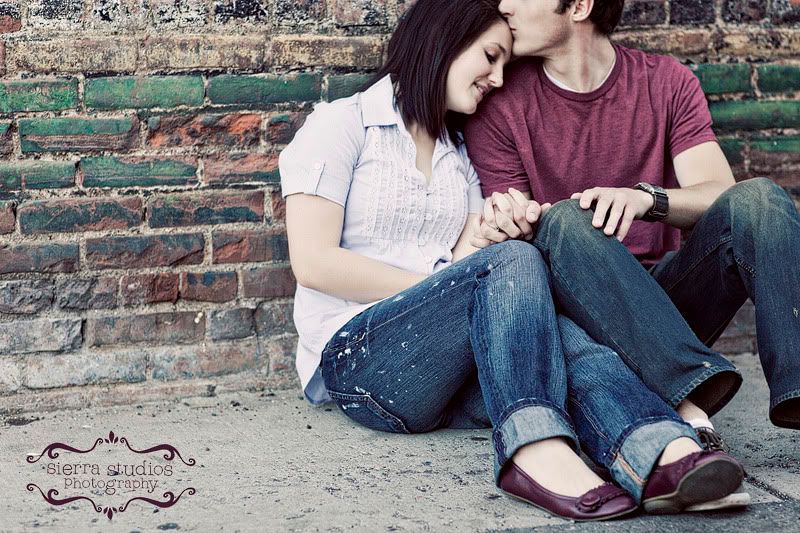 I was happy it worked out that I could photograph them in Flagstaff on my way home from Utah. Lovely, lovely setting. And the bicycle...brilliant! They've got skills riding that thing! They first rode it together on one of their very first dates. Too cute.