I'm so excited to post these pictures, this was one of the funnest shoots! Sara and Will are completely, adorably in love. Too cute for words.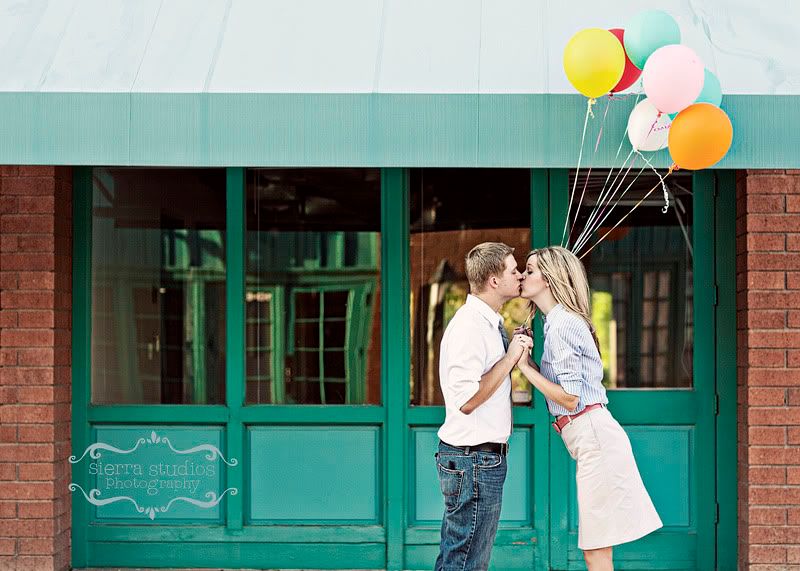 I just loved all the fun props they brought and their sweet, whimsical styling.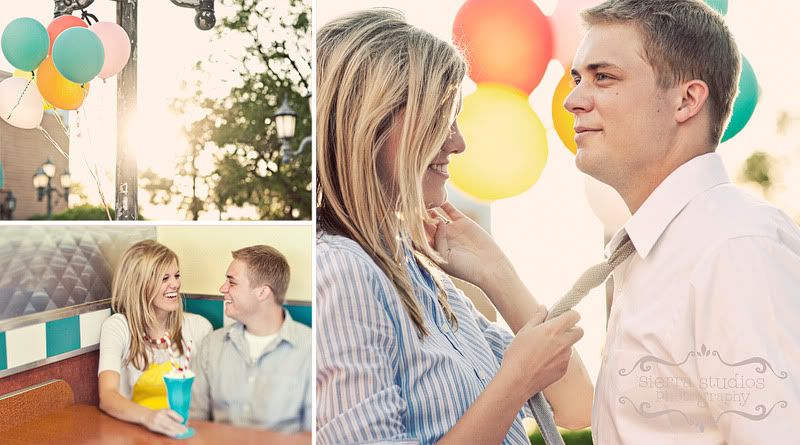 Here's some more cuteness...




a little more sweetness




and some wow!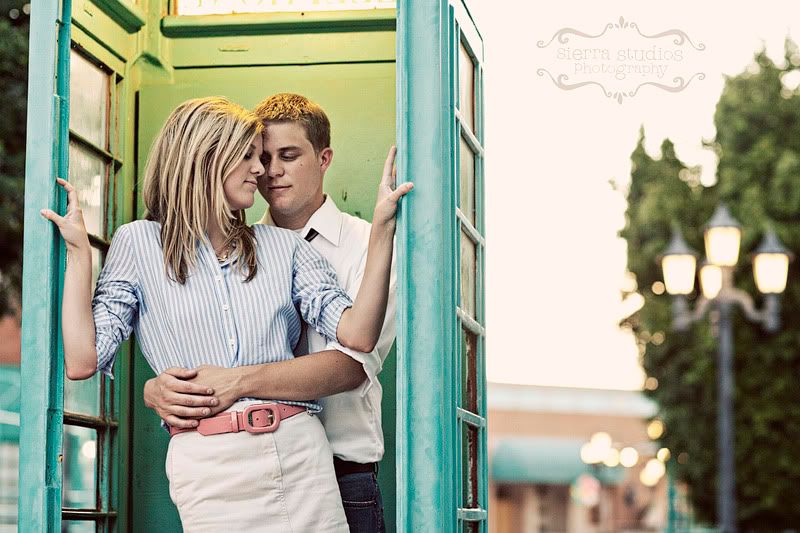 I can't wait to see what they have planned for the wedding, I know it'll be amazing!!