You may remember Emma and Race from their engagement post a few months ago. I loved photographing their cuteness on their wedding day! Adorable bride, doting groom...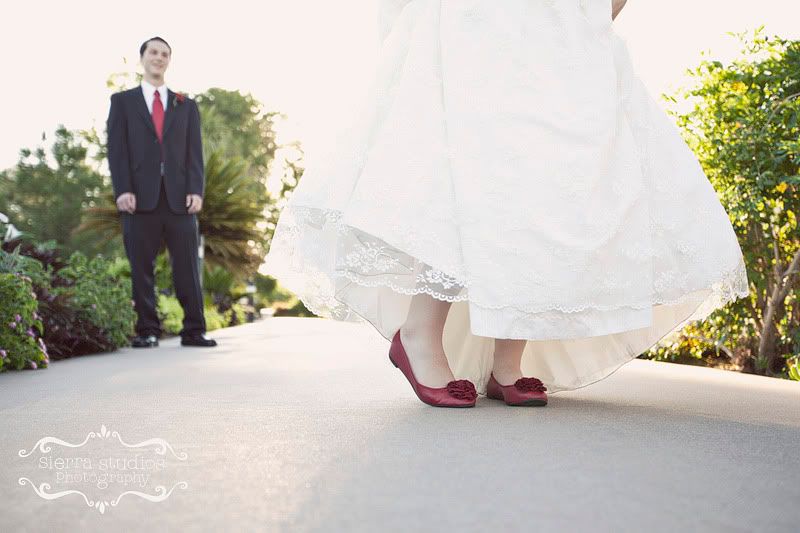 Emma wore her mother's wedding dress, but they changed it up a bit to make it just right for her. I loved it... so beautifully unique, and it seemed to fit her style so perfectly, while still having the nostalgia and legacy of a family heirloom. It was so sweet to see her mom primping, adjusting, and helping carry the dress that she wore herself not so very long ago.




They were just so fun, relaxed, and happy - exactly the way a wedding should be.