These cute kiddos came all the way out from Tucson for this photo session. I had been conversing with their mom over email for quite some time now, so it was great to finally meet her and her family. They all have cute little freckles except the baby, but I bet she'll have some before too long...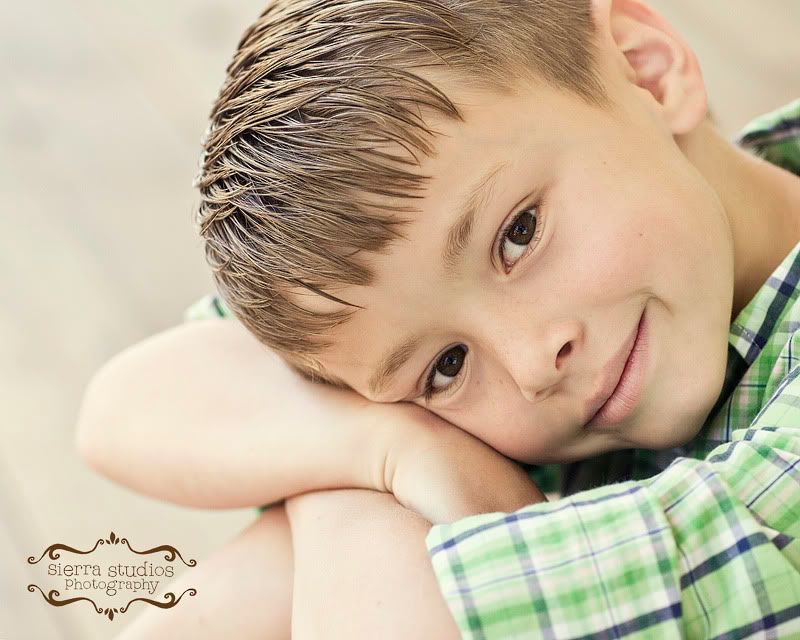 These kids were so well-behaved and photogenic.




Check out this baby's hair! She's only 10 months old and already has these long luscious locks! And just look at that smile. What a cutie.