As promised, here are some more images of the tiny baby girl I recently photographed. Her mother saw and loved some of my photography of Etsy items and wondered if I was local to her. She and I were so excited when it turned out that I actually was! What are the chances of that?




Simply dreamy... Have you ever seen anything sweeter?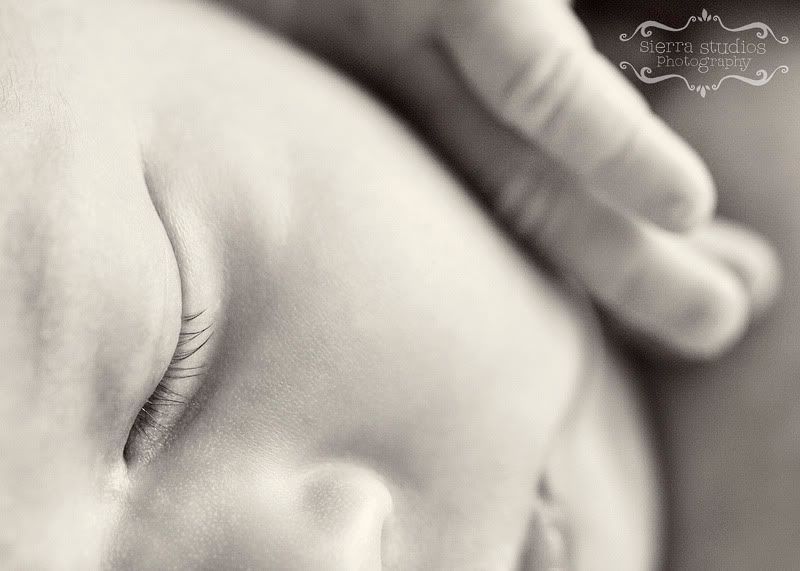 I love how newborns are so curled up and bendy.




I also wanted to share a few pictures of the amazing disc cases that are available when you purchase digital files. They are of such high quality, bound just like a book, and have a magnetic closure. There are many customizable designs available and they are just beautiful.