I only have a moment to post these awesome senior photos of Coe, so I'll make it short and sweet! All I have to say is that Coe is the kindest, coolest, most together teenage boy I've ever known. And I'm not just saying that because he's my cousin! He's just a really good kid, and that's a rare thing these days.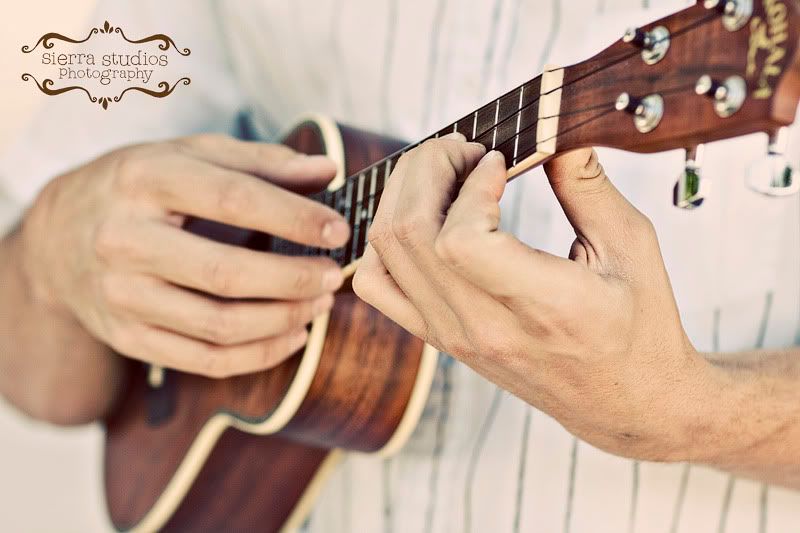 Yep, he really does play the ukulele, beautifully. He's half Polynesian, so it just seems so perfectly natural.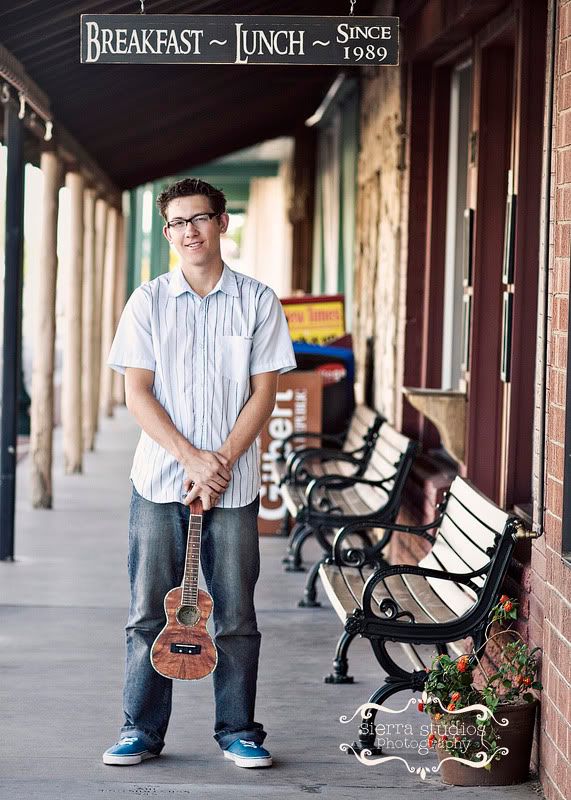 He has a great, classic Chevy truck. I love it...