These senior girls are cousins, can you tell? I guess gorgeousness runs in the family! It was so fun to do their session together, I think they got a lot of great, real expressions out of each other.




Sierra's a natural in front of the camera. And no relation to Sierra Studios, by the way!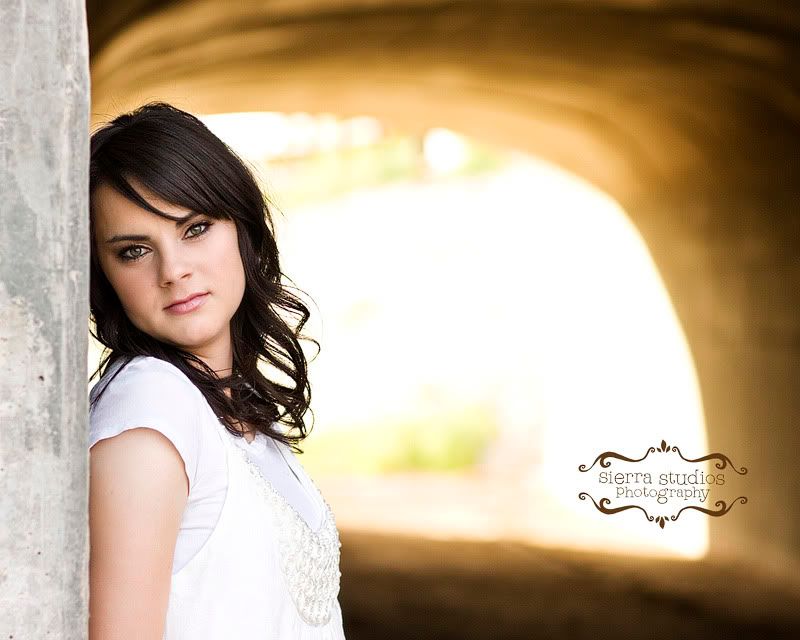 Doesn't Kassidi have the most stunning eyes?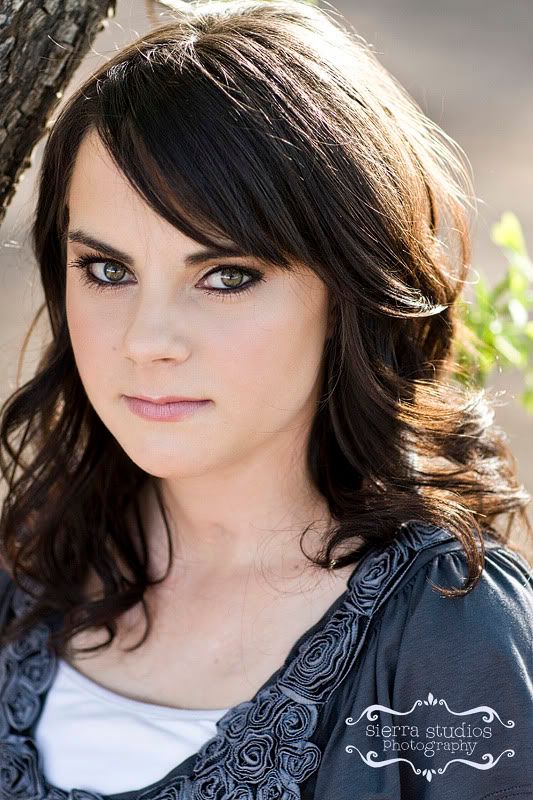 During the session, Sierra commented that she liked the locations because they felt so "old town Maricopa" and I think she's absolutely right. I just love the feel of this entire session.




I love the mood of this last one... so ethereal, contemplative, and beautiful. I think this is one of my favorite shots to date.